Terry McLain is a Colorado native that has a passion for the area in which he lives.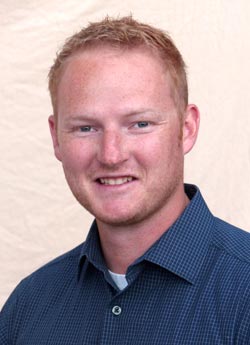 Terry McLain is well versed in the different areas in and around Metro Denver that are up and coming along with knowledge of established areas of Denver and Douglas County. His expertise makes him highly valuable to all age groups and those of the adventurous nature. He is dedicated to living life to its fullest and chooses to do that here in the wonderful state of Colorado.
He is building his business on the belief that one needs to add dynamic value. This is shown though diverse problem solving and willingness to adapt to unique situations to insure financial gains for his clients. He continues to make sure the needs and wants of his clients are met and exceeded.
Terry grew up racing motocross in Colorado and surrounding states. He is a thrill seeker at heart, which may be why he is always striving for the next adventure. He is often exploring all that Colorado has to offer and always willing to try something new while welcoming the challenge.
Terry McLain Denver Real Estate Advisor