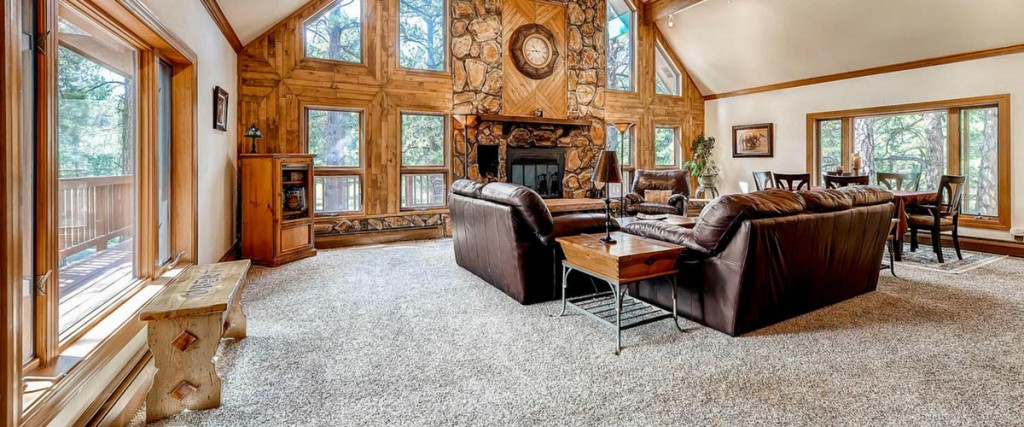 Ready to Call Parker, Douglas County, or Denver Metro Home?
The Realtors at Rocky Mountain Real Estate Advisors will take the stress out of your move, whether you are coming from near or far.
People relocate for many reasons, most commonly to start a new job or to live near family. That can be tough if you are unfamiliar with the area you are moving to. Let us take care of the logistics so you can focus on a healthy transition for you and your family. We have a wealth of advice to share with you, including:
The pros and cons of renting first and buying later
Which neighborhoods and schools might be right for you
The current real estate market
Colorado's real estate laws
We can get you in contact with an RMREA relocation specialist, who can get you started with information about neighborhoods in the area. Be sure to tell us your whole story.
Are you looking for a large yard? The best possible schools? Which of your immediate needs and desires will you prioritize? We would be happy to begin your education about the area's highlights before you start spending time surfing the net for local information. We are happy to point you in the right direction.
If you have time before your move, you can begin your education about your new city on the Internet. Search the city's tourism highlights, local attractions, schools and even the Chambers of Commerce. You also can explore the website of the city's newspapers to learn about local news and to view the housing classified ads.
Realize that your new city may have differences from where you live now. Perhaps the yards are smaller and school districts are larger than where you come from. This search and education process will help you focus on what is most important to you so our team can find you the perfect fit.
We Offer Full-Service Relocation Packages
We have agents who specialize in relocation support for companies and individuals. We also have agents from a wide variety of other states and countries who can relate to the fear and anxiety you might be experiencing in anticipation of your move—when you were hoping it would feel more like an adventure. Save time and frustration by giving us a call today at 303-805-9551.