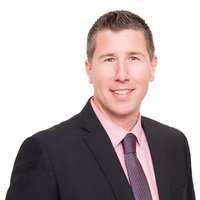 Helping individuals & families build wealth, one home at a time, through education and strategy.
After a couple of decades on the east coast (MD, DE), John could not resist the calling of the beautiful state of Colorado and its incredible outdoors. With an education in IT Network Engineering and a work history solely in business & leadership, living a life in real estate was destined to be.
Real estate is an explosive industry in the Denver metro, and John knows the trends and solutions to be a successful buyer and seller.
John married his beautiful bride, Cindy in 2016 and enjoy their free time with their three children. He also loves snowboarding, motorcycles, backpacking, and everything outdoors.