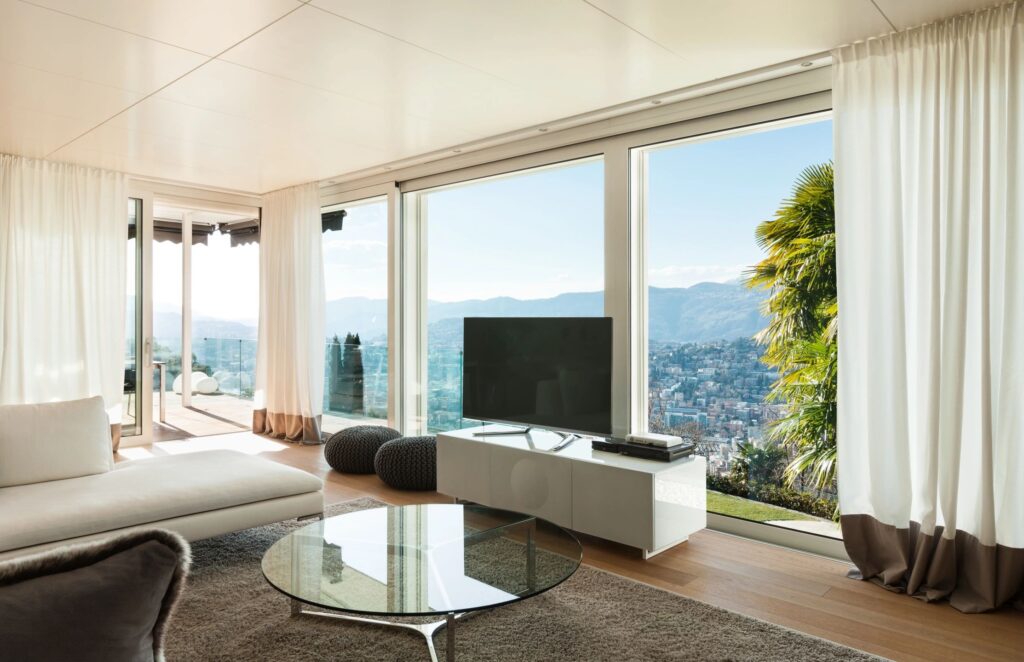 Finding the Right Venture for You
Low-interest rates and low home prices are inviting some individuals to consider an investment in real estate. We know through vast experience what factors you need to weigh before you take the plunge: the capital investment required, which locations are most viable, and the work involved—such as marketing and maintenance.
You need a real estate agent who knows those particular ropes
Investors would be well-served if they team up with a real estate agent who is experienced in investment properties. Ideally, the investor and the real estate agent should build an on-going relationship, so the Realtor will lead the investor to suitable properties and call when new listings come on the market.
We will build an on-going relationship with you so we can lead
you to the best properties on the market, whenever they come on the market.
Whether your interest is in residential or commercial property investments in Denver Metro, or somewhere else in the world, we have agents who are a perfect fit for you. Find one by calling 303-805-9551.