Low interest rates and low home prices are inviting some individuals to consider an investment in real estate.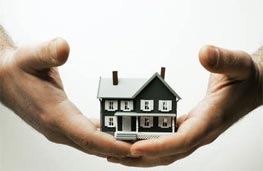 A number of issues need to be considered, including the capital investment required, the location of properties and their viability and the work involved, such as marketing, maintenance, etc.
Investors would be well served if they team up with a real estate agent who is experienced in investment properties. Ideally, the investor and the real estate agent should build an on-going relationship, so the Realtor will lead the investor to suitable properties and call when new listings come on the market.
Expertise also is available for those wishing to invest in commercial real estate in the Denver metro area.