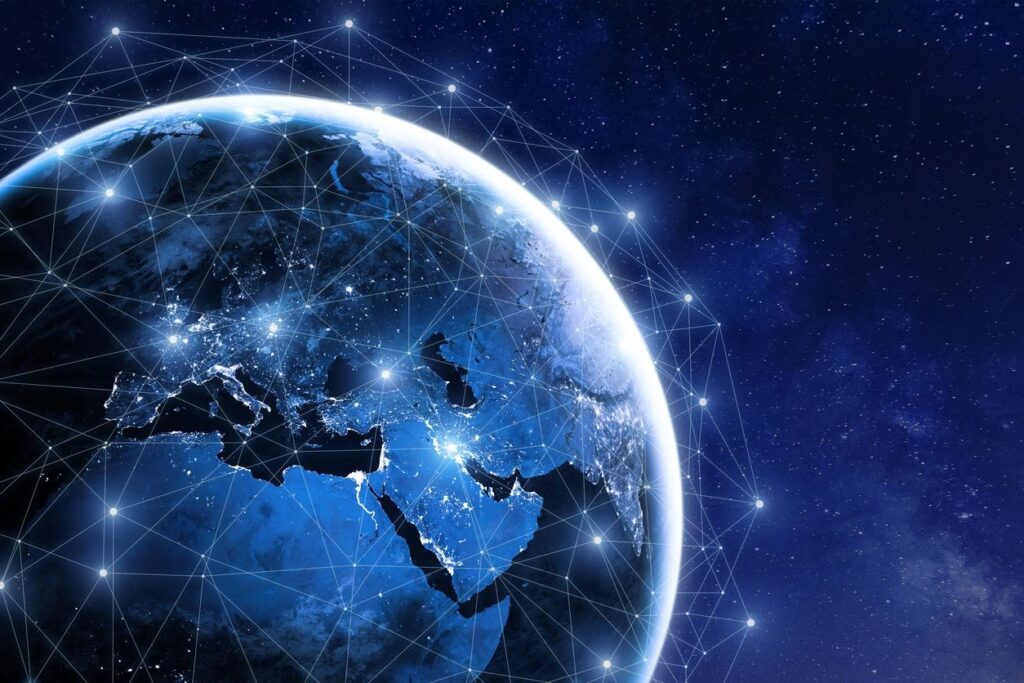 We've Been There. Let Us Help You Make It a Little Less Daunting.
Relocating to Denver from another country is not rare these days. Three of the real estate agents at Rocky Mountain Real Estate Advisors moved to Denver from other countries, so they know firsthand what's involved in making such a move.
Not only do these agents help with the move, but they also educate newcomers about the culture of the United States and Denver. They can show these new residents why Denver is such a great place to live and tell them about all the unique services and amenities available to Coloradans.
They also can advocate for individuals as they face the daunting tasks of moving their furniture, personal possessions, vehicles, etc. to the United States. Finally, they are readily available to help the newcomers as they face their new life in their new country.
We also happen to have agents who speak Spanish, German, and Norwegian. Call us to learn more at 303-805-9551.