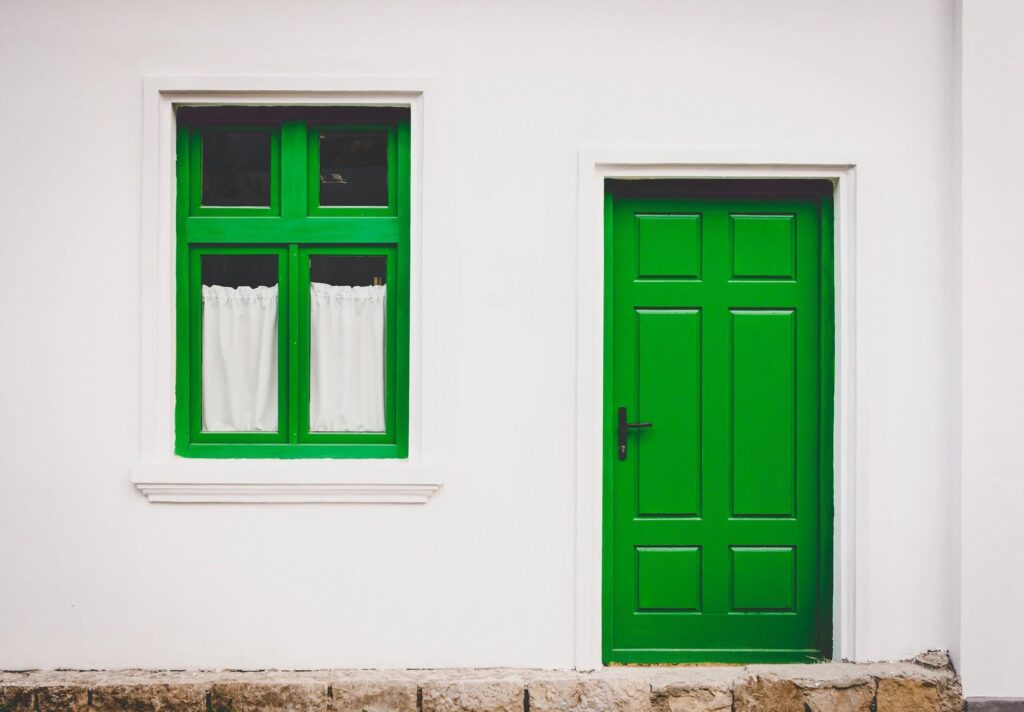 Green Is Our Future
We have specialist "green" REALTORS who care about the environment and want to help those who feel the same way find homes they can be proud of.
We can't all be tree-huggers all the time, but you might be surprised by some of the options we can suggest that are both affordable and good for the earth.
Our eco-brokers understand energy-efficiency, sustainable design, healthier
environments, comfort, and value. They teach buyers about eco-friendly features they might want to look for in a new home—or even find them "net-zero" homes. With their special expertise, they can also help sellers effectively market the green features of their properties so they can reap the benefits of their past positive decisions.
Want to talk green living? Call us at 303-805-9551 to start a conversation.