Rocky Mountain Real Estate Advisors has experienced broker services for commercial real estate in the Denver metro area.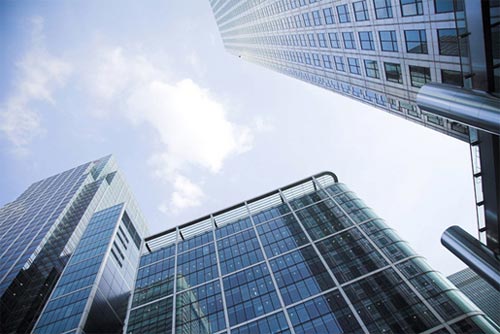 We assist in all different types of commercial needs including renting, leasing and investing.
Our vast experience makes us the ideal source of advice for you when it comes to commercial real estate in Denver South Metro—whatever angle you are coming from.
Looking to purchase or lease space? We're pros.
We can bring a multitude of important factors to your attention that might not seem obvious to you (because we've been there). Does your potential property have adequate cell phone coverage? Enough parking? Great restaurants nearby to attract foot traffic? We know exactly what to weigh
as you prepare to make your big decision.
Looking for tenants to occupy your commercial space?
We will find you the most qualified occupants, approaching only those who we deem to be a perfect fit for your space.
Looking to invest in or develop commercial property?
We will show you the most viable and potentially profitable locations that Denver Metro has to offer.
RMREA is committed to helping our commercial clients succeed. Whether it's analyzing local trends and demographics or scouting and securing prime location sites we are constantly working to find the best investment opportunities for you. We use our resources to help you build winning strategies for success!
Smart Analysis & Sound Advice
Whether you are a tenant, landlord, or future buyer, we are committed to helping our commercial clients succeed. From analyzing local trends and demographics to scouting for and securing prime location sites, we will use all our resources in concert to create a winning strategy tailored just to you. Here's how:
Tenant Representation
We will help find the perfect location, analyze rent and
occupancy costs, and assist you with renewal and/or expansion options.
Landlord Representation
As your representative we market the property for qualified tenants, negotiate lease terms, and provide you with management assistance.
Buyer Representation
We will help you navigate the complexities of investing
in commercial property by providing you assistance with site selection, executing property value assessments, and analyzing your projected investment return.
Two Colorado Locations to Serve You
Parker Location (Main Office)
19751 E. Mainstreet, Suite 337
Parker, CO 80138
(303) 805-9551
Glenwood Springs Location
812 Grand Ave, Suite 213
Glenwood Springs, CO 81601
(970) 510-0935