RMREA's Coziest Fireplaces
Brrr!! A cold front has hit Colorado and we've been experiencing temperatures below zero for the past two days. If you're not heading to the mountains for skiing and snowboarding, you're probably embracing the snow from the inside of your warm home, hopefully next to a fireplace!
In celebration of the new year and with the cold weather on our minds, we took a look back at this year's listings and picked out the Coziest Fireplaces of 2014. Check out our list below.
Forest Trail, Elizabeth, Colorado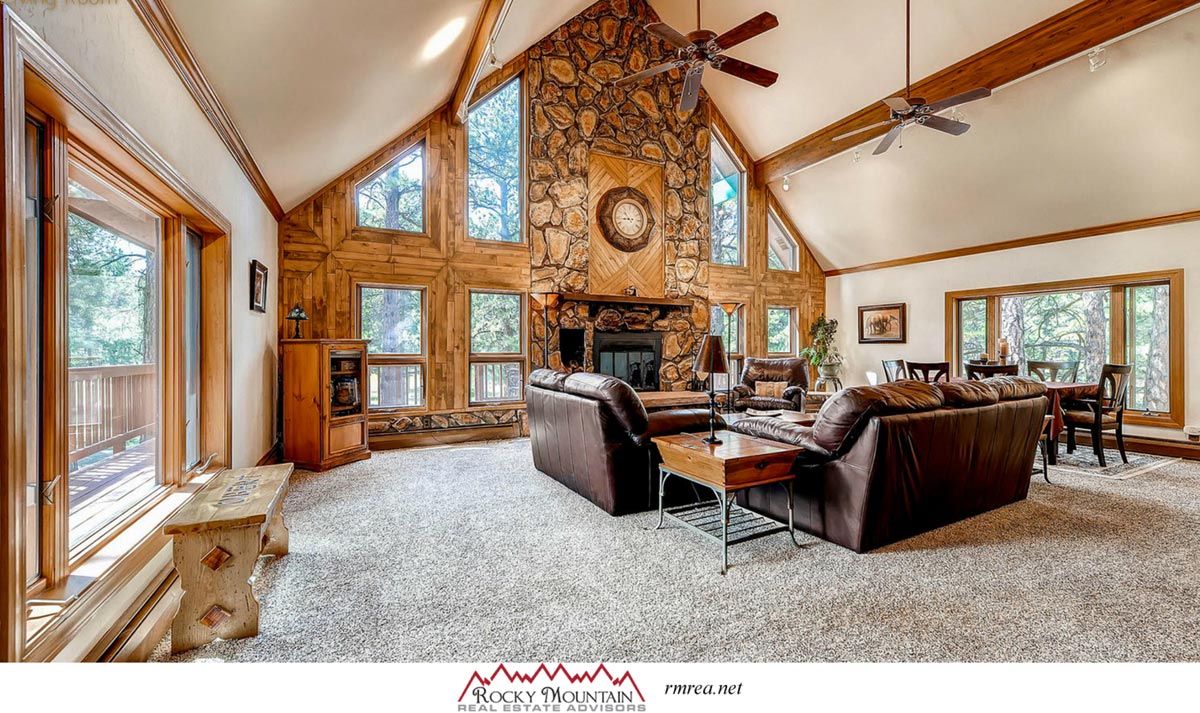 36920 Forest Trail is a 4 bedroom, 4 bathroom, 3,304 square foot home located in Elizabeth, Colorado. A breathtaking floor-to-ceiling stone fireplace greets visitors as they enter this custom home on tree filled acreage.
E. Progress Pl, Aurora Colorado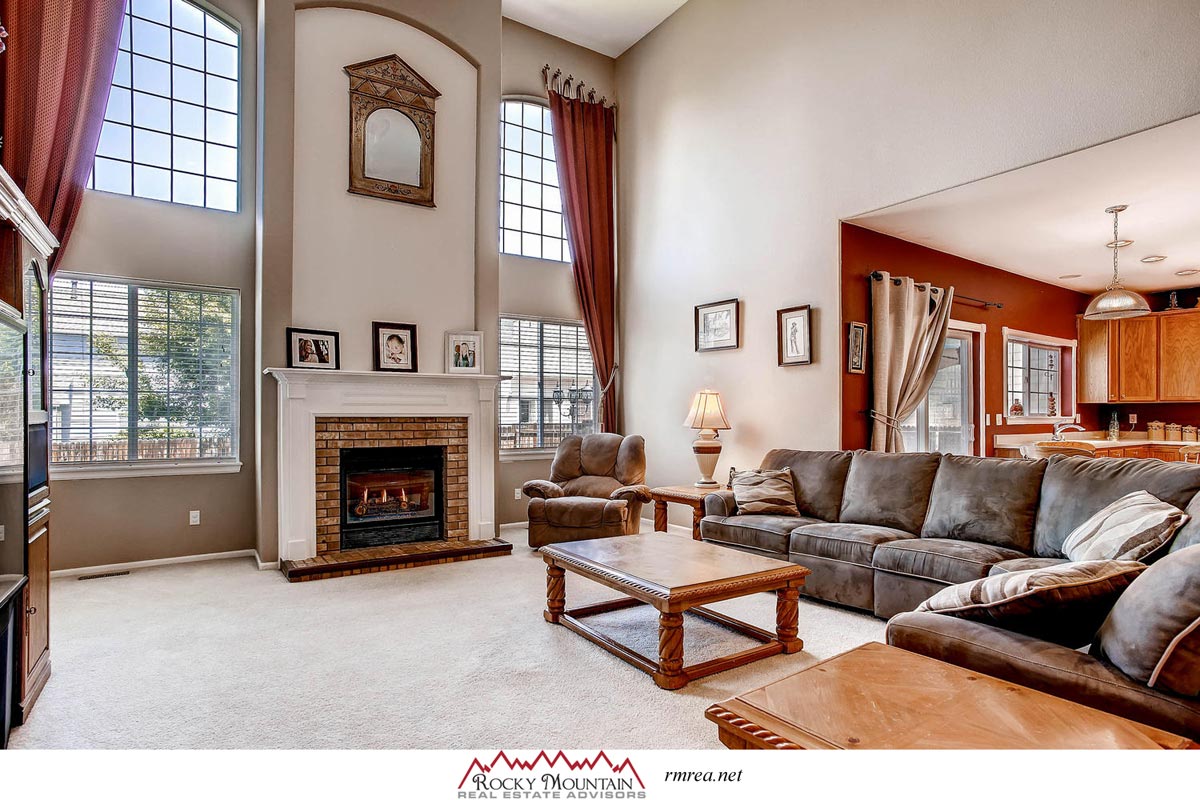 15273 E. Progress Pl is a 5 bedroom, 4 bathroom home located in Aurora, Colorado. A traditional brick fireplace with a clean white mantle brings a contemporary feel to this 2-story vaulted-ceiling family room. Sold by RMREA Agent Courtney Howey.
3534 Sq Feet on S. Victor St, Aurora, CO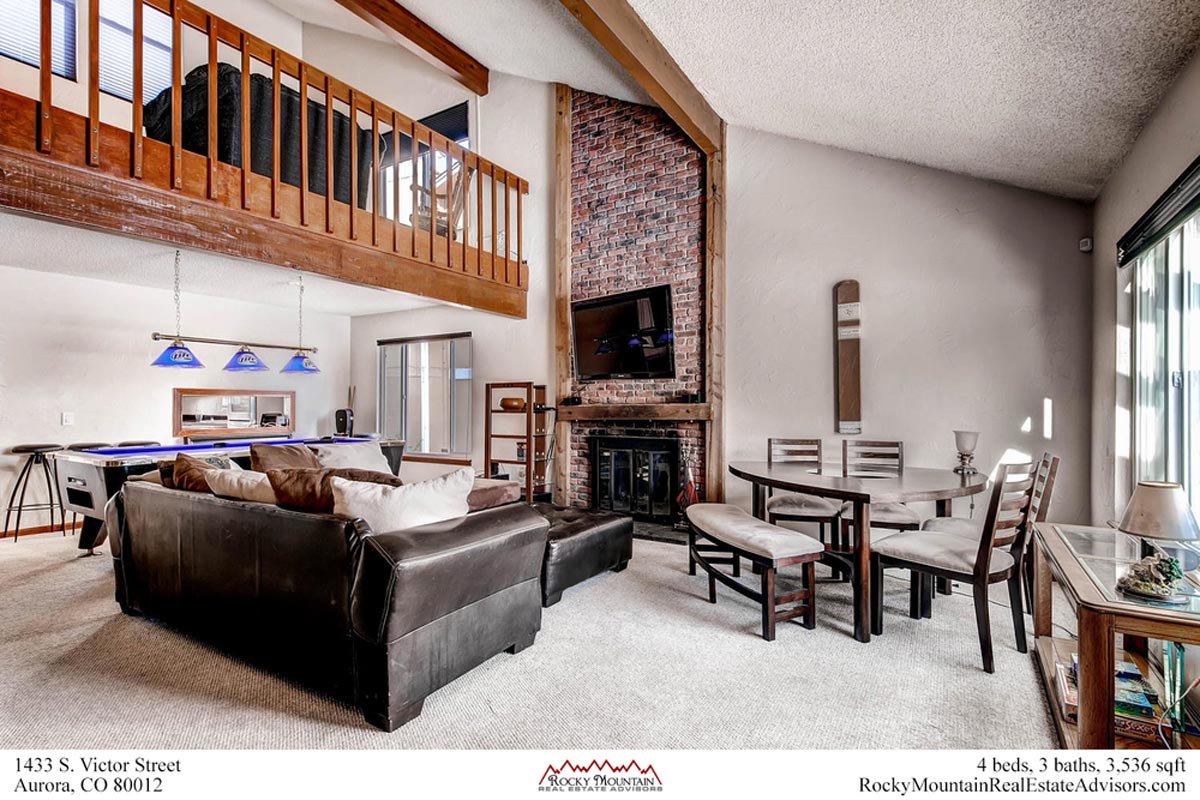 1433 S. Victor Street is a 4 bedroom, 3 bathroom, 3,536 square foot home located in Aurora, Colorado. A floor-to-ceiling brick fireplace makes for a beautiful family room, it's no wonder this home came under contract in just three days. Sold in 2014 by RMREA Agent Michelle Valdez.
4 Bedroom Home on Kebler Ct, Larkspur, CO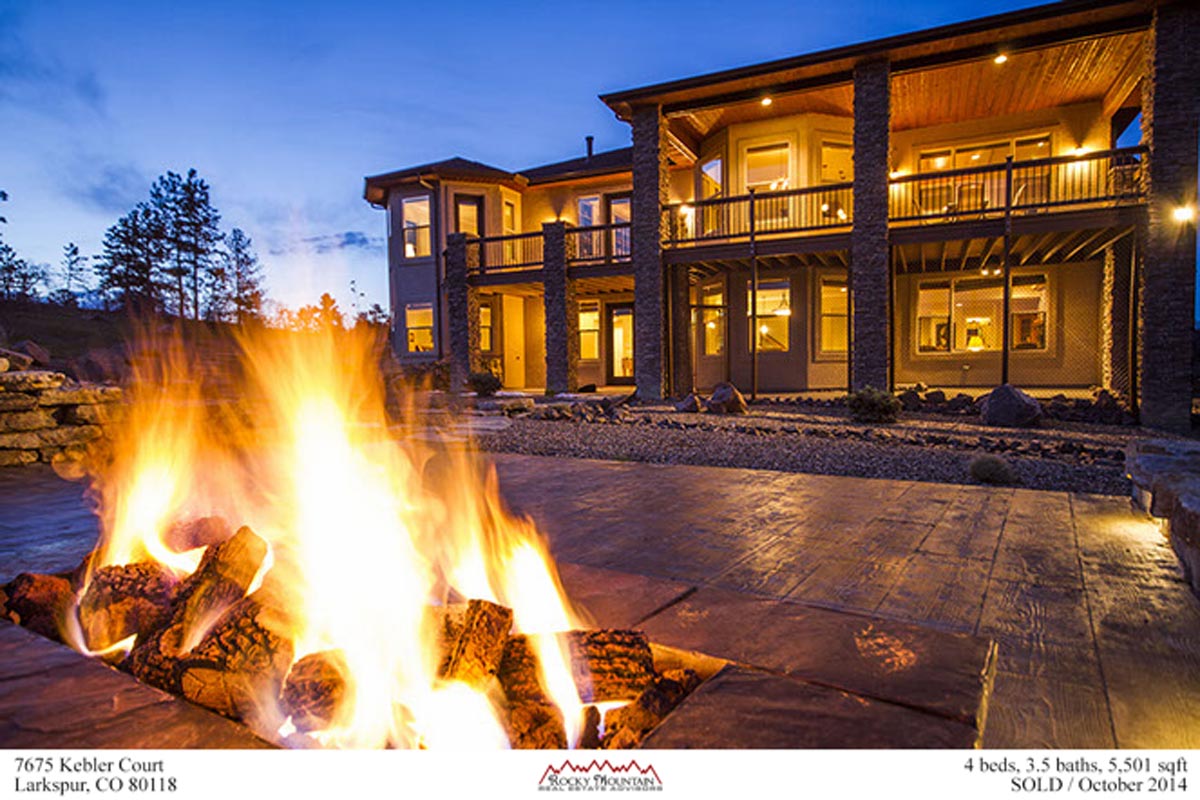 7675 Kebler Court is a brand-new 4 bedroom, 3.5 bathroom, 5,501 square foot home located in Larkspur, Colorado. With a fireplace in the family room, this home is definitely a cozy one but what we love the most about this custom home is the gorgeous gas firepit in a backyard of mountain views. Built in 2014 by Almquist Construction and sold in October 2014 by RMREA Agent Nanci Almquist.
You can share this story by using your social accounts: